Since the foundation, the aim of CASEIFICIO GIOVANNI INVERNIZZI is offer high quality cheese from selected Italian milk in order to assure to our customers the best products with special organoleptic features; at the same time, we assure the highest standards of hygiene and safety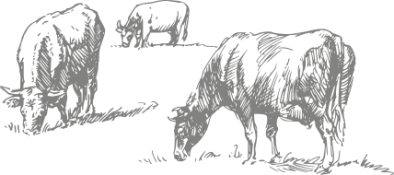 Thanks to our long experience in the field of dairy products and to the adhesion to several cheeses Protection Consortium (Grana Padano, Taleggio, Quartirolo and Gorgonzola Consortium) we have been able to develop innovative working methods, always oriented to healthiness, quality and productive efficiency.
In order to reach the best quality standards in the production system and services, Caseificio Giovanni Invernizzi established the following crucial points:
Involving the whole staff in the production system and making it responsibility aware of cheese quality; training the labor force and make it part of all production steps, with a personal satisfaction;

Increasing contacts with our customers in order to provide products according to their real needs;

Establishing a permanent collaboration with the supply chain to improve products and sell-out services;

Promoting a regular fixture and fittings modernization.
CASEIFICIO GIOVANNI INVERNIZZI is member of the following Protection Consortium: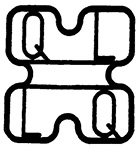 Quartirolo Lombardo consortium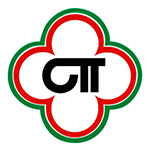 Taleggio consortium
View the document >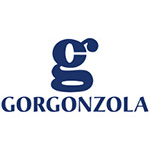 Gorgonzola consortium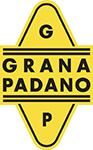 Grana Padano consortium
CASEIFICIO INVERNIZZI is also certificated by Certiprodop
Taleggio Certiprodop Certification
 >
Quartirolo Certiprodop Certification
>
Certiprodop srl is a recognized certification body, established in 2002 by several institution to supervise and certify quality of products labelled DOP, IGP, STG in the agricultural and food field.
This certification activities complies with the European standard UNI CEI EN ISO/IEC 17065 12/2012 and relevant acts, under direction of the Ministry of Agricultural, Food and Forestry Policies.